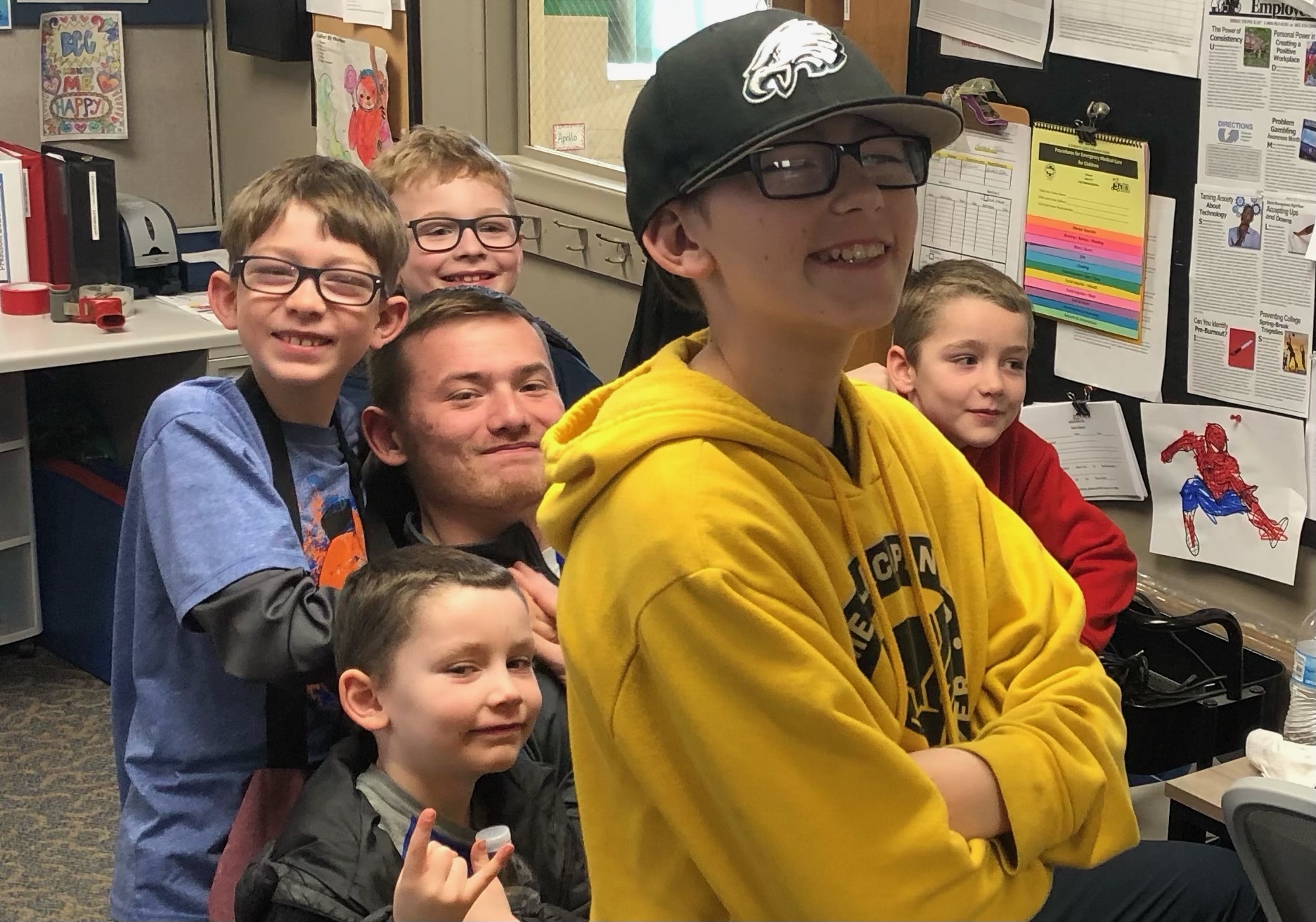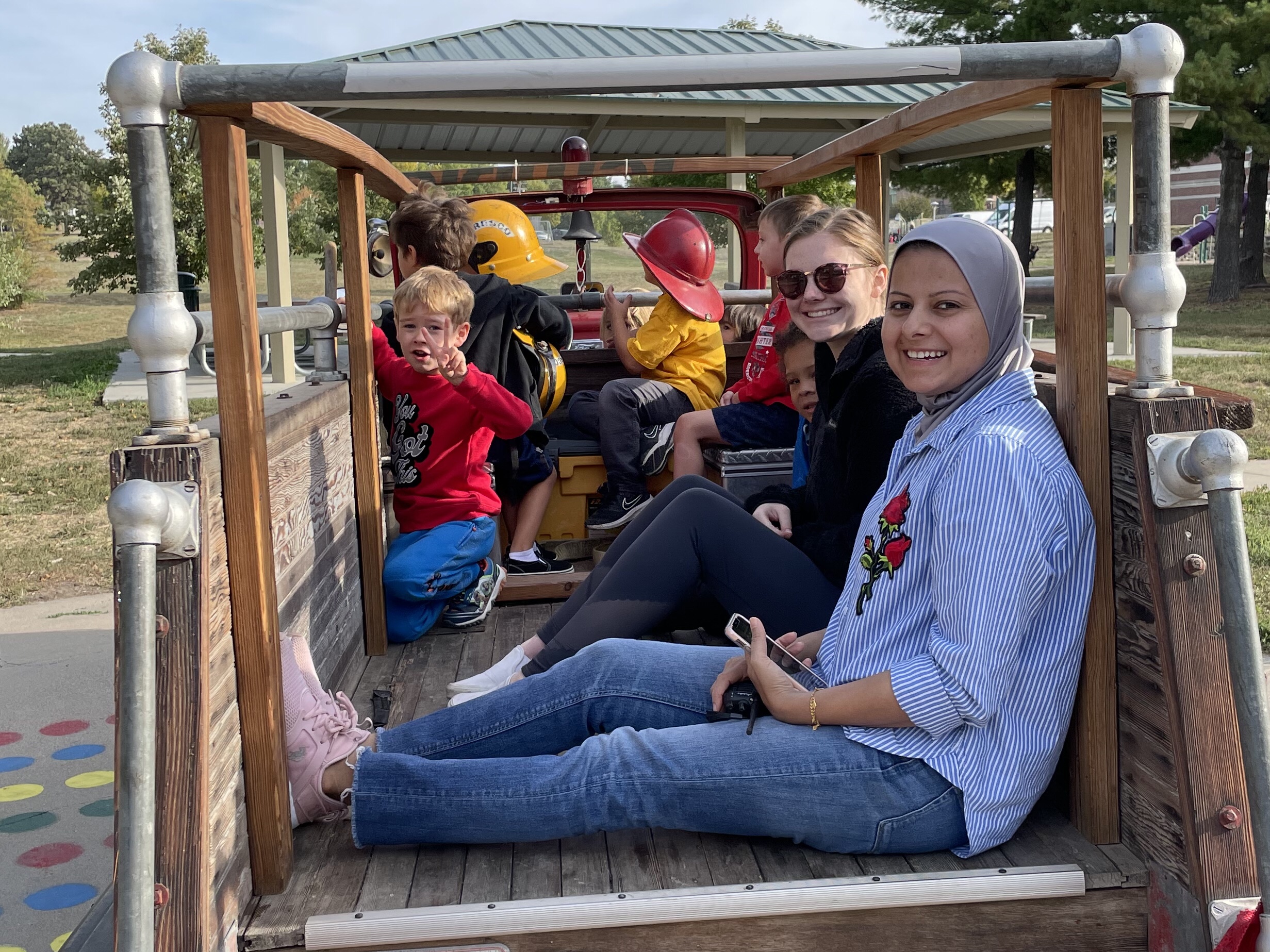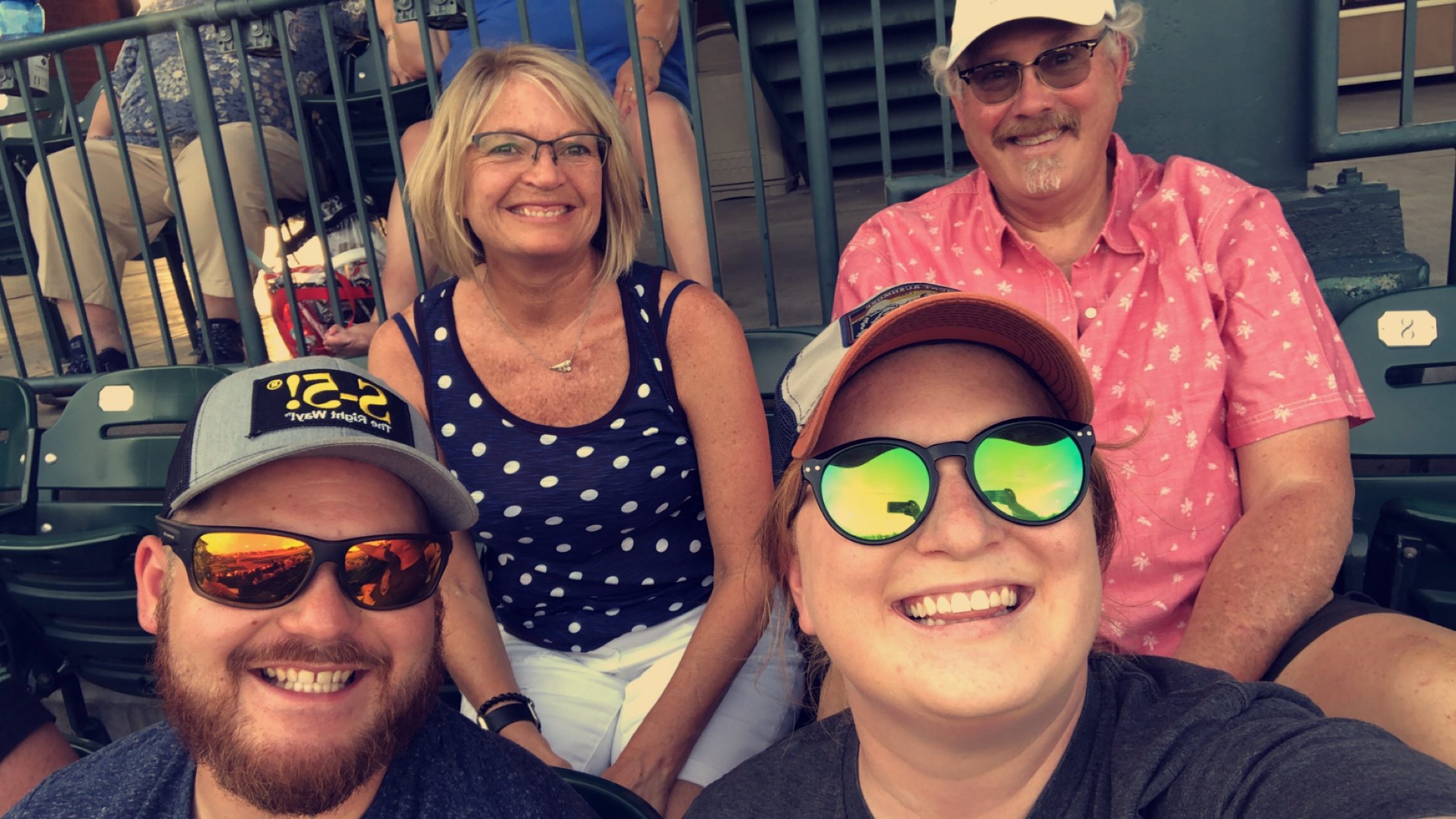 JOBS
Before & After School Program Staff
Starting Date: August 14, 2023
Pay Rate: $12/hour — Number of Hours per Week: Flexible
(Scheduling can be flexible alongside a semester class schedule) 
Reports to: Director of School-Age Programs
Job Expectations & Responsibilities
– Actively supervise kids ages PK-5th grade during free play activities such as crafts, indoor games and toys, gym time, and outside play at the park or BCC patio/sandbox
– Model, encourage, teach, and re-teach students appropriate behaviors and center-wide expectations
– Participate in staff meetings, required trainings, and other professional development opportunities that align with being a licensed childcare center
– Follow BCC policies and procedures in order to ensure high quality care for all students and 
– Be a responsible and inclusive member of our BCC team by leaning into communication and adaptability 
Skills and Knowledge
– Playing with/supervising  the children in a respectful and pleasant manner.
– Knowledge of games and activities.
– Effective responses to problem behavior (we will assist in educating you in these practices).
– First Aid/CPR certified (desired, but not required). BCC will provide this training if hired.
Benefits
– Great experience working with kids from diverse backgrounds alongside Lincoln Public Schools
– Staff hired during the school year have an opportunity to increase hours through working No School Fun Days, subbing in our Preschool Program, working evening gym/facility rentals, and staying on through our Super Summer Program
– The Belmont Community Center is a 5 minute drive from UNL city campus and a 14 minute bus ride
Shifts Available
Morning Shifts — 6:15am-8:15am, Monday-Friday
Afternoon Shifts — 2:30pm-5:45pm, Monday-Thursday
Interested in becoming a part-time Program Staff at the Belmont Community Center?
Do the shifts available fit your schedule?
Email Programs Director, Levi Eggers at levi.eggers@belmontcommunitycenter.org
Belmont Community Center prohibits discrimination against employees, directors, or officers on account of race, color, age, sex, religion, sexual orientation, marital status, mental or physical disability or national origin. In addition, the Belmont Community Center prohibits retaliation/victimization against an employee for complaining about alleged discrimination and/or harassment.