Welcome
Hello to you from the Belmont Community Center!
Interested in one of our programs? 
Meet the BCC
Administrative Staff
Emily Koopmann I Executive Director
Emily combines her Bachelors in Business with her Masters in Intercultural and Urban Studies by living at the intersection between community building and youth programming. With Gallup Strengths like WOO (winning others over) and Strategic, she enjoys the role of Executive Director because it gives her a chance to build on visions and recruit passionate people to the cause.
Outside of work Emily loves to Jazzercise, read, and play cards with family. Emily tags team life with her son Max and together they enjoy superheroes and corndogs.
Karen French I Assistant Director
Bringing her multitude of talents to the BCC for over 20 years, Karen has instilled her passion for helping children in nearly every facet of the community center. With a degree in human services alongside a background in childcare and elevating small businesses, Karen's ability to bring people together is unmatched.
When Karen isn't championing the BCC, she's soaking up every moment with her family — especially her grandchildren Elijah and Esmee. Her seasonal maker's markets are a staple of her local community in Malcolm, NE and you'll find that her next big project is always in the works!
Levi EggersI School-Age Programs Director
Levi holds 5 years of experience in facilitating elementary-age, before and after school programs alongside Lincoln Public Schools. His passion for out of school learning shines through because he works to form meaningful relationships with students and their families!
When Levi is not in a competitive four square game with BCC students, he enjoys backpacking in the mountains, playing basketball, and eating from taco trucks. He is currently pursuing his degree in education and hopes to become a 2nd grade teacher here in Lincoln!
Kylie Herbert I Preschool Teacher
Kylie has her Bachelor's in Business Administration with minors in Educational Studies and Special Education to provide a classroom experience for all types of learners. Her ultimate goal is to prepare students for kindergarten with engaging topics and random dance parties!
Kylie enjoys binge watching Netflix, trying new restaurants, and spending time with her fiance, Eric. Kylie also loves Scooter's Coffee, Chipotle, and watching sports with her family! Go Big Red and Go Chiefs!
Wendy Ferrin I Financial Specialist
Wendy has been involved in many aspects of the BCC including being a preschool parent, board member, and now as our Financial Specialist. She has over 20 years of experience in finance with the last five being in nonprofit accounting. Wendy loves a good spreadsheet and loves it even more when reconciliations balance the first time through!
Wendy has been married to her husband John for 21 years and they have two kids. Jacob is in Boy Scouts and marching band; Ella enjoys playing softball. They also have a very spoiled little dog, Gryffin, who was named after Gryffindor House from Harry Potter. Wendy enjoys watching her kids participate in their many activities, watching Netflix, crafting, and reading.
Meet the BCC
Program Staff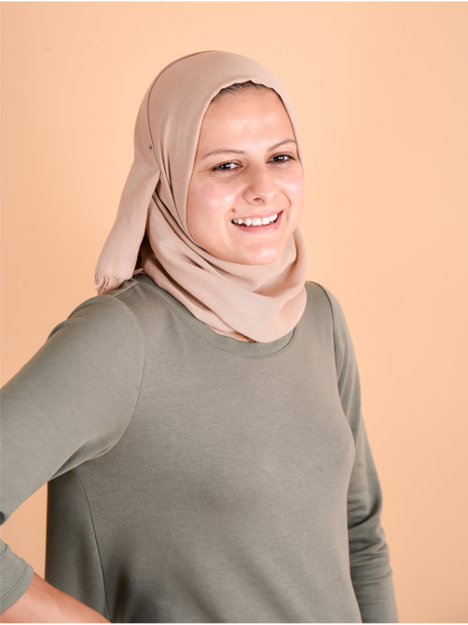 Ms. Tessa
Preschool & School-Age
Ms. Bre
School-Age & Rentals
Ms. Azcia
School-Age & Rentals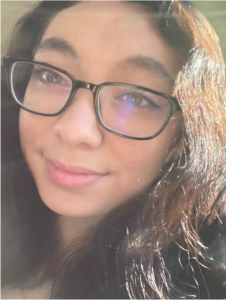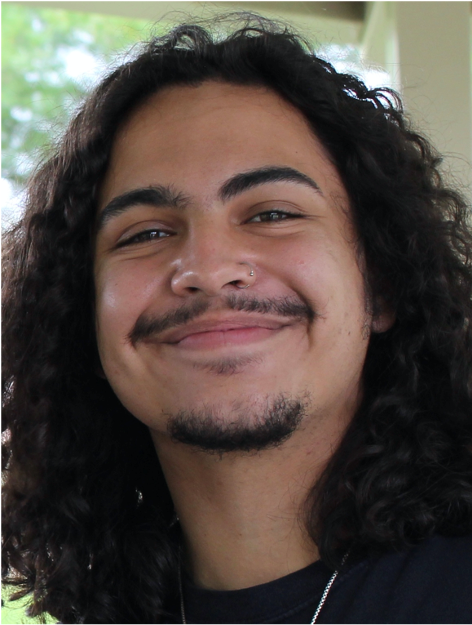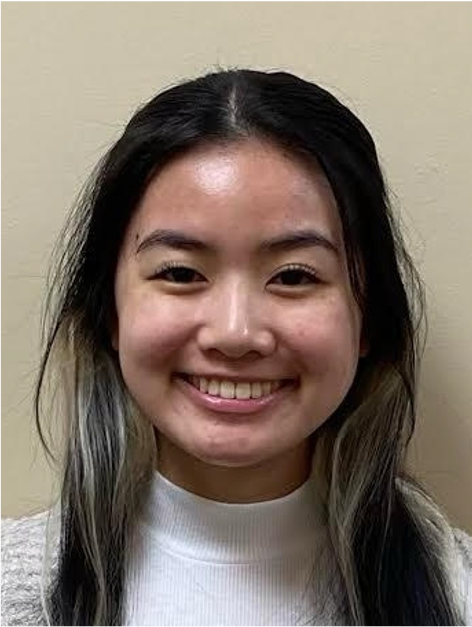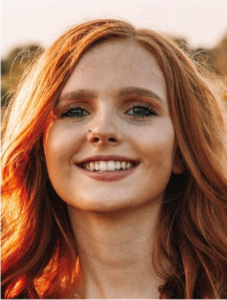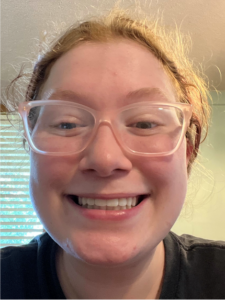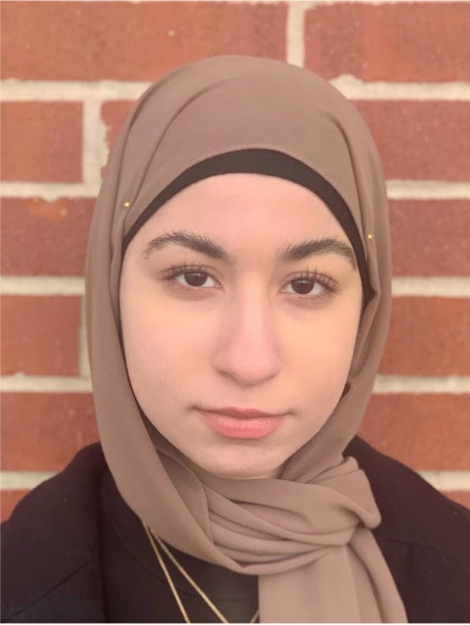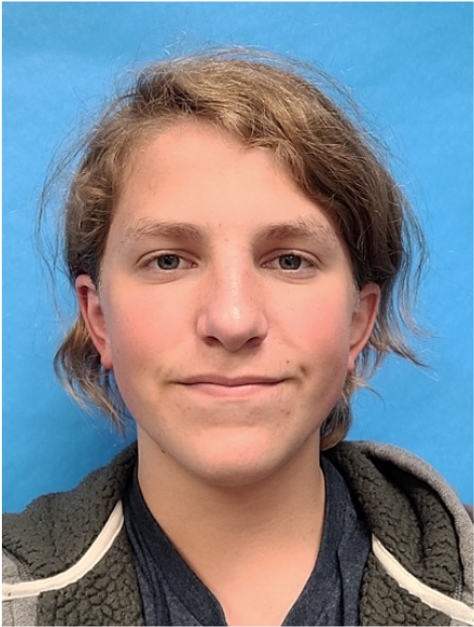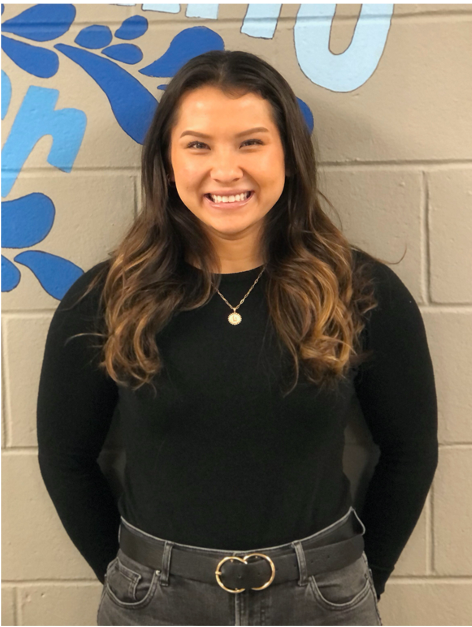 Meet the BCC
Board of Directors
Pat Enevoldsen

—

Early Childhood Educator, Retired —

President
Stephen Lindgren

— Cornhusker Bank, Retired —

Treasurer

Tammie Herrington

— Human Resource Specialist, University of Nebraska Lincoln 

Todd Duncan

— Chairman,

Duncan Aviation

Bobbie Ehrlich

— Teacher, Lincoln Public Schools (Belmont Elementary)

Lane Carr — Administrator, Office of Policy and Strategic Initiatives at the Nebraska Department of Education
Kari Herbert — Counseling Professional (LIMHP, CMSW, CEAP), Directions EAP 
Kay Funk — Vice President of Human Resources & Facilities Management, Retired

Jaylen Vella — Customer Success Manager, Hudl

Nancy Petitto —  Director of Civic Health Programs, Civic Nebraska

Kim Fitz  — Technical Solution Architect, NTT Data Services (Belmont Neighborhood Assoc. Member)

Brittany Hodges-Bolkovac — Dean of Students & District Projects Coordinator, Westside Community Schools
Matthew Showalter — Senior Accountant, Duncan Aviation
Questions about our facilities?