Summer programs
The Belmont Community Center Summer Program is a licensed program full of engaging summer fun experiences. The objective of our summer program is to provide supervised and engaging activities that promote summer learning, physical education, and the development of social and creative skills. 
Looking for more information about our summer program? 
For the kids
Program Schedule
6:30 am

– Morning Free Play

8:00 am

– Outside Play

8:30 am

– Breakfast

9:15 am

– Group Game

10:15 am

– Daily Learning

11:30 am

– Outside Play

12:00 pm

– Lunch

12:30 pm

– Outside Play

1:00 pm

– Student Choice Activities (outside, crafts, group games, gym, etc.)

3:15 pm

– Snack

3:45 pm

– Park

4:15 pm

– Afternoon Free Play

5:45 pm

– Close
Program Fees
Payments can be credit card, checks, or cash. We also accept the state childcare subsidy.
All weeks must be held with a $10 registration fee/week. All rates and fees are per child.
Weekly Summer
Program Rate
($10 Registration Fee + $145 Weekly Rate)

Select weeks are 3 day weeks to account for holidays and staff training, rates are reflective.
Complete before enrollment
Program Paperwork
Levi Eggers I Director of School Age Programs
Levi holds 5 years of experience in facilitating elementary-age, before and after school programs alongside Lincoln Public Schools. His passion for out of school learning shines through because he works to form meaningful relationships with students and their families!
When Levi is not in a competitive four square game with BCC students, he enjoys backpacking in the mountains, playing basketball, and eating from taco trucks. He is currently pursuing his degree in education and hopes to become a 2nd grade teacher here in Lincoln!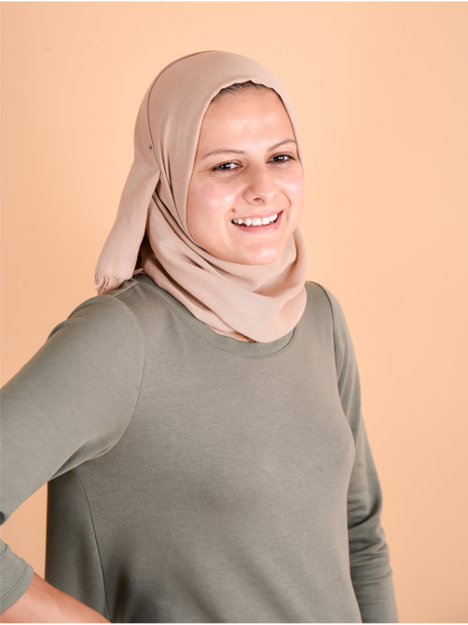 Ms. Tessa
Preschool & School-Age
Ms. Bre
School-Age & Rentals
Ms. Azcia
School-Age & Rentals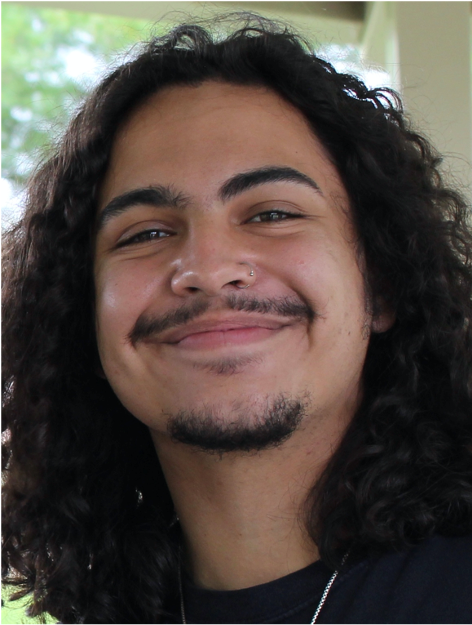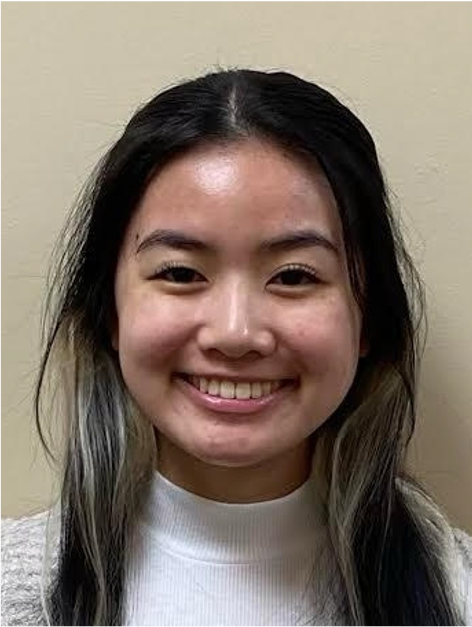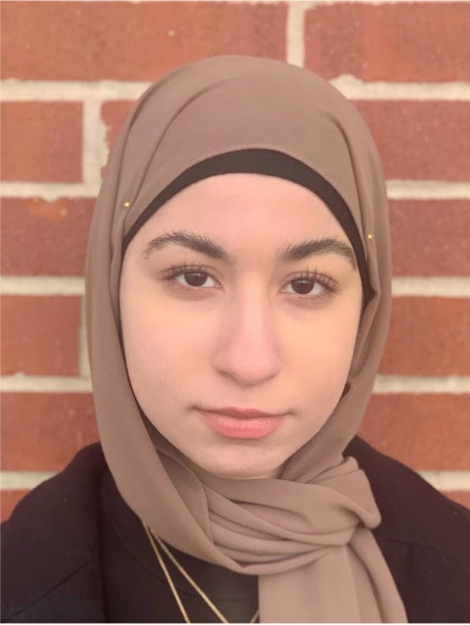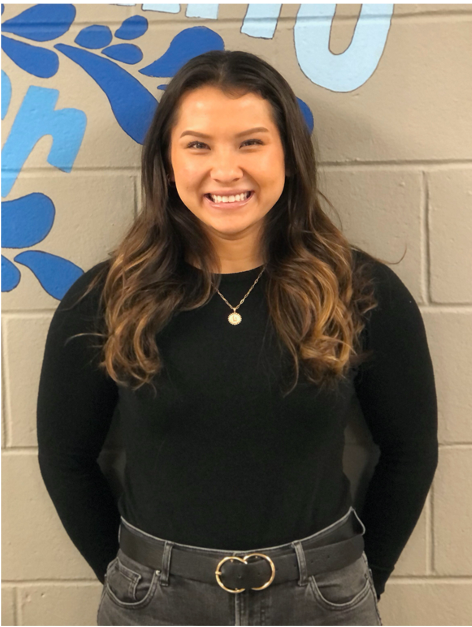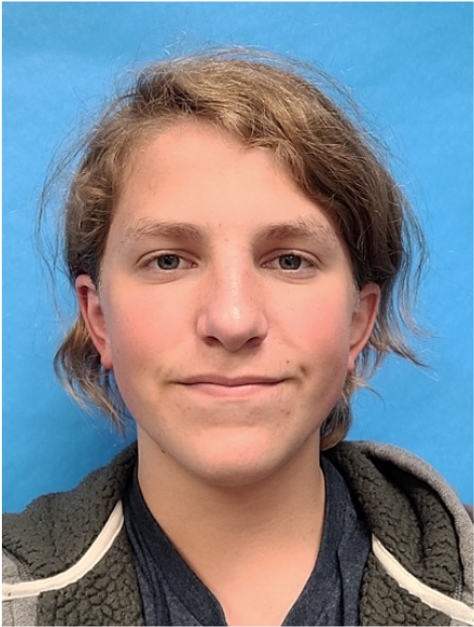 Got questions?
Program FAQs
Who can register for the Summer Program at the BCC?
Students entering 1st grade through those that recently graduated from 5th grade are welcome to enroll for the BCC Summer Program. If your student is entering kindergarten in the fall we encourage you to enroll them in our Preschool Program.
What are some program and facility amenities?
The BCC has a meeting room and gymnasium used by our summer program participants. The meeting room has standard activities such as crafts, books, blocks, and toys as well as items we rotate into our learning experiences throughout the summer.  As part of the center, outside there is a baseball field, fenced in play area with a garden, sandbox, and cement patio. Nearby is a public picnic shelter, playground, and public pool, all of which are built into our summer program activity schedule.
What is the student to staff ratio?
15 students: 1 staff when on site at the BCC
6 students: 1 staff when swimming
When is the center closed?
What does drop off and pick up look like at the BCC?
Parents can pull up and call the center for drop off or pick up. Students are sent out our front door which is located on 12th St. Phone: 402-477-8854.
What is the BCC Summer Program swimming policy?
The BCC Summer Program goes swimming at the Belmont Public Pool twice a week at no additional charge to families. The ratio to take students swimming is 1 adult for every 6 students. Parents/guardians give permission and insight into student swimming ability on the registration form and furthermore Belmont pool lifeguards assess student swimming ability and regulate which parts of the pool students are allowed to swim.
How can I pay my bill?
You can bring cash or check into the main office of the BCC or send money with your student. You can also pay online here.
What if I'm having trouble paying my bill?
Communicating with the BCC is very important. We don't want families to fall behind and unable to send their student(s) to our programming. Please contact the office by email at belmontcc@belmontcommunitycenter.org or by phone 402.477.8854 and we are happy to work with you on a payment plan.
Still have questions?
Program Contact
Questions about our facilities?